Copyright ©Rintouls Dog Walking Bathgate All rights reserved. Site by RavinMad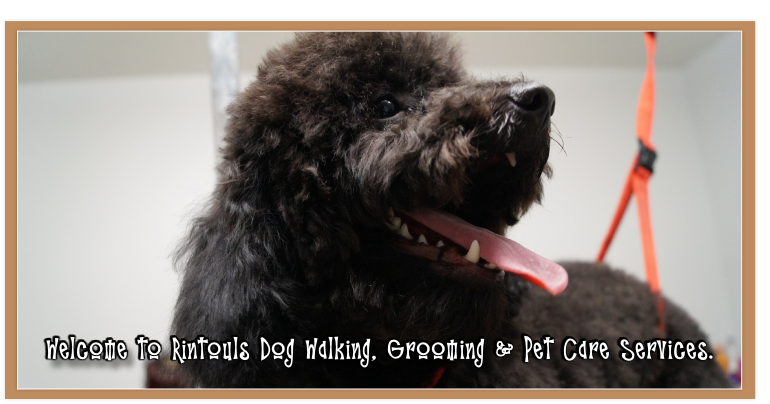 Committed to making your pet looking great.
We are passionate about grooming pets at a great value price.
Our professional Pet Stylist is dedicated to providing hands-on care that will leave your pet feeling happy and looking great.
We offer a full range of Grooming services at Rintouls to best fit your budget and dogs needs. Give us a call to discuss you and your dogs requirements.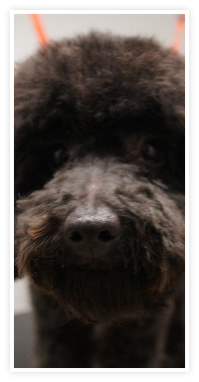 Rintouls Grooming Services.