Copyright ©Rintouls Dog Walking Bathgate All rights reserved. Site by RavinMad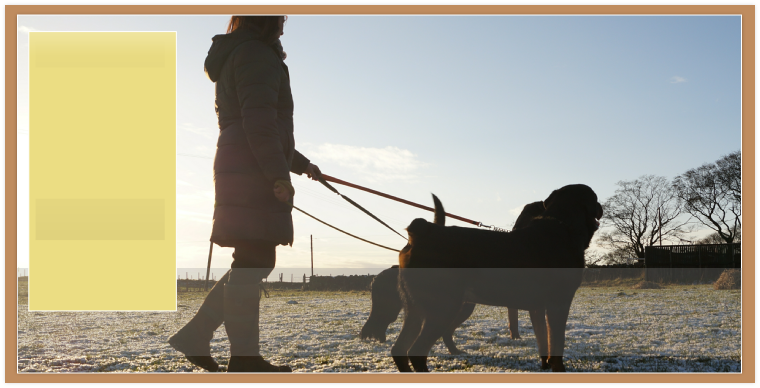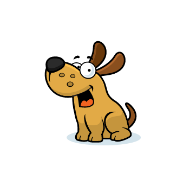 Rintouls Dog Walking and Pet Services is run and owned by Lesley Bryce.
Lesley has over 20 years hands-on experience working within her family's pet shop in Bathgate (R.D. Rintoul Pet Care Centre) also holds a City & Guilds Acknowledgment Certificate in Animal Care & Management through the Pet Care Trust.
Lesley and her loyal team provide a Dog Walking & Grooming service for anyone living in Bathgate and surrounding areas, Home Visits, Pet Taxi and a Delivery Service for your dogs and any other household animals feeding requirements.
Rintouls cater for all types of pets and we're only a phone call or text away.
You can also email us your enquiry - Click here.
About Rintouls Dog Walking, Grooming & Pet Care Services.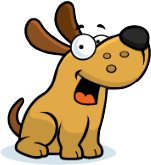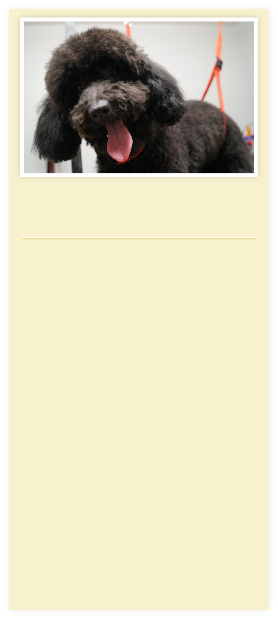 Dog Walking & Home Visits
We offer a Morning & Afternoon pick up for our walking services direct from your door.
Walking takes place in the safe environment of the Bathgate Hills and surrounding areas.



Dog Grooming & Pet Supplies
A full Grooming service is provided at Rintouls.
Please contact us to discuss your requirements.